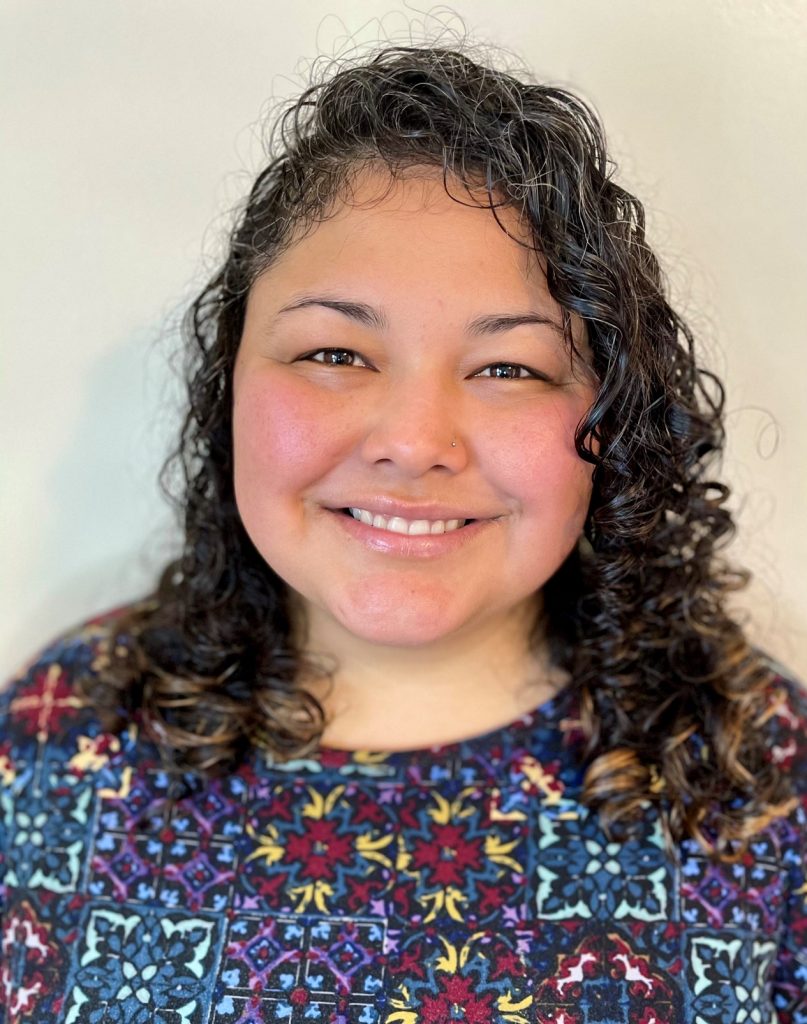 Being human is a beautifully imperfect experience. Life is full of moments of joy, love, excitement, sadness, anger, and fear. Sometimes you can feel like you have it all together, and other times it can be so painful – perhaps even too much to bear. Maybe it is out of your control and you have faced the challenges from adversities. Your inner world, your family, your community, and society can all seem so heavy. The pain you hold can feel overwhelming and isolating, wreaking havoc on your relationship with yourself and others. The many roles you take on as a partner, a family member, and a friend suffer from the pain.
Reaching out to someone to talk to is not easy. And it is scary – especially where it hurts the most and in places you have not felt safe in. Having a safe, accepting, and nonjudgmental space for you to be seen and heard may help. When you can be your authentic self, your identity, culture, and uniqueness will shine.
Meeting you exactly where you are and walking alongside you on your journey is an honor. All cultures, beliefs, races, ethnicities, genders, sexualities, ages, and abilities are deeply valued and respected. I have clinical experience in working with teens, adults, and couples on relational issues, attachment issues, trauma, complex PTSD, women issues, identity issues, transitional phases of life, ADHD, anxiety, and depression.
Each person is uniquely beautiful, so there is not a "one size fits all" style to counseling. I invite you to show up as you are. I will create an authentic, warm, and compassionate space for you to heal and restore hope. You are so valued and respected as you are with the wisdom you already have within. I am here to listen, guide, and empower you to share your story and find your way.
I look forward to meeting you.
Amanda works out of our Hilliard office and is currently providing in-person and telehealth services.
Education 
Master of Science in Marriage and Family Counseling/Therapy, Capella University
Bachelor of Arts in Psychology, University of California, Santa Cruz
Licensure
Marriage and Family Therapist
Counselor Trainee – pending licensure