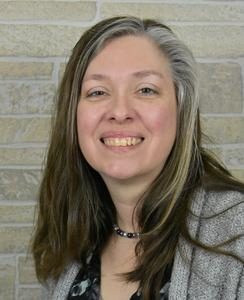 I am looking forward to meeting with you, whether you are a child of eight, struggling with bullying, a 40-year old, professional woman, struggling with a lifetime of depression and self-doubt, or a couple on the edge, uncertain if your relationship can survive. I am available to work with children, adolescents and adults (any gender) from 8 to eighty plus. I would like to help you or your child explore new strategies for healthy living if you are struggling with behavior and impulse issues, depression, anxiety, self-harming, suicidal thoughts, relationship and infidelity issues, abuse and trauma, and life change concerns.
I have many years of experience in Cognitive Behavioral Therapy and other counseling strategies, to help you discover where your thoughts and actions can change to help you heal emotionally, mentally and relationally. I also have extensive training in play therapy, utilizing the power of play to bring about positive life choices for children of all ages.
I am looking forward to meeting with you, discovering your greatest strengths and pursuing your dreams for a positive, healthy life. There is healing for what you are going through. You don't have to be alone in what can seem like a frightening, overwhelming, impossible journey. Let's walk this road together to find your answers for peace and hope.
Beth works out of the West Jefferson office and is currently providing TeleHealth services.
Education
Master of Arts in Clinical Pastoral Counseling, Ashland Theological Seminary
License
Licensed Professional Clinical Counselor, with Supervision endorsement – OH
Certifications
Parenting with Love and Limits
Registered Play Therapist Supervisor