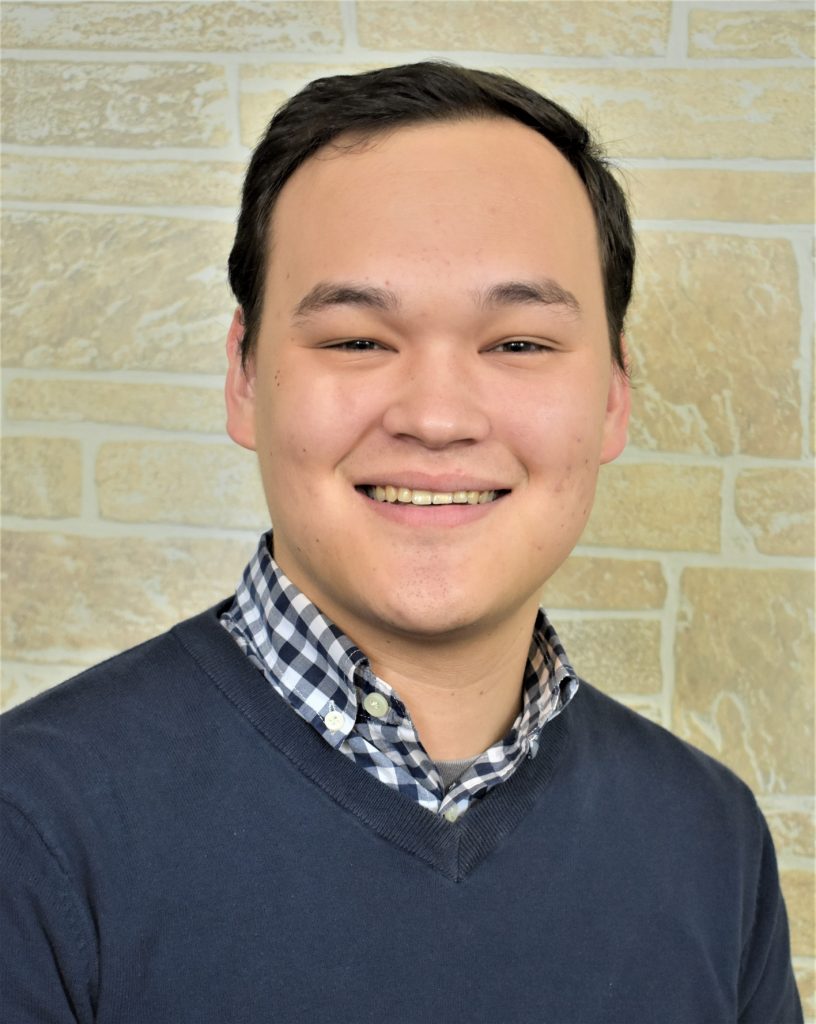 Josh (he, him, his) is a Licensed professional clinical counselor (LPCC-S) and clinical supervisor with a master's degree in clinical mental health counseling from Grace College.
Josh has experience working with children and teenagers, college students, men, women, and couples including those suffering from trauma and/or obsessive-compulsive disorder (OCD), depression, anxiety, trouble regulating emotions, adjustment disorders, relationship concerns, spirituality, and cultural/ racial identity.
Josh's approach to counseling is rooted in the belief and research that indicates the relationship between the therapist and client as one of the most important benchmarks of success in counseling. Therefore, Josh works hard to create an environment where clients feel safe and heard in all that brings them to counseling in an empathetic and non-judgmental space. In addition, Josh has a passion for integrating this person-centered approach with research and evidence-based practices when pertinent. This may include Cognitive-Behavioral Therapy (CBT), Motivational Interviewing, Acceptance and commitment therapy (ACT), Dialectical behavioral therapy (DBT), Exposure and response prevention (ERP), and other interventions/techniques rooted in research as best practice. Moreover, Josh is trained in Eye Movement Desensitization and Reprocessing (EMDR) for trauma, Exposure and Response Prevention for work with intrusive thoughts and/or OCD and has training in the Gottman method for couples/ relationships. Furthermore, Josh loves to study research on several topics such as intrusive thoughts, scrupulosity and other subtypes of OCD, trauma and EMDR, and generally keeping up to date with evidence-based practices and assessments.
Outside of his work as counselor, Josh enjoys spending time with his family and church, cooking, trying new foods, and playing chess.
Josh works out of our London office and is currently providing in-person and telehealth services.
Education
Master of Arts in Clinical Mental Health Counseling, Grace College
Licensure
Licensed Professional Clinical Counselor with Supervisor Designation (LPCC-S)- Ohio