Joy Maust, M.ED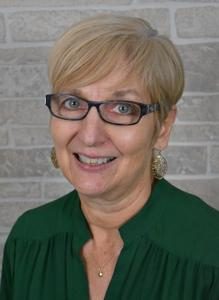 Joy Maust, M.ED, Advanced Certificate in Christian Life Coaching
Joy is first, and foremost, a follower of Jesus Christ seeking to live out the story that God has written for her. She lives with her husband, Dan, of 36 years, and they have one daughter. Joy retired from the education system in May 2017 after teaching middle school students for 31 years. She enjoys spending time with family and friends, cooking, working in her garden, and taking long walks with Dan.
Joy believes that every person has value and that each person's story is part of a grand plan – that living an abundant life involves a person's heart, soul, mind, and strength, and when our plans and dreams are given to the Master Designer, those plans and dreams become more than we could ever ask for or imagine.
During coaching sessions, Joy will help you discover your strengths, encourage and promote healthy relationships and healthy living, and challenge you to move forward into the dreams and plans designed for you. Her goal is to see you reach your full potential in all areas of  life, so she will work as hard as you are willing to work to see that you are successful.
Education & Credentials
Education
Ashland University – M.Ed 1998
Eastern Mennonite University – B.S.Ed 1980
Certification
Light University (AACC): Advanced Certification in Christian Life Coaching 2018