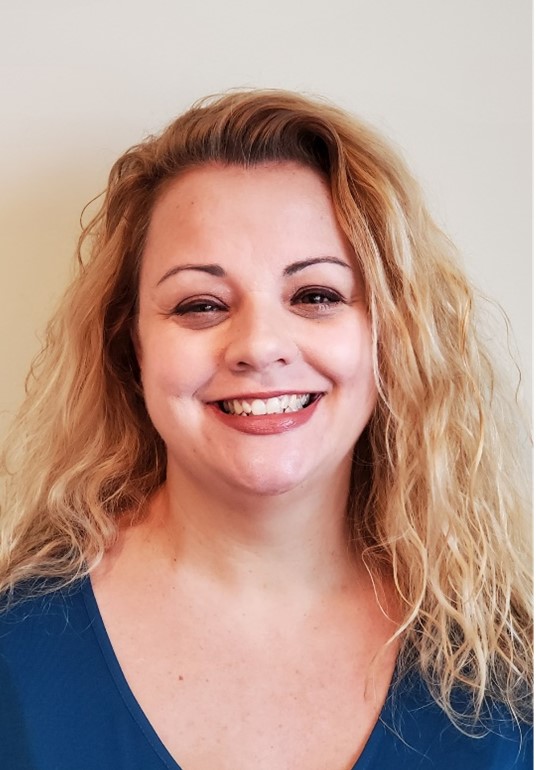 Everyone experiences stress in a different way. I believe most people want a better understanding of what they are feeling or experiencing at any given time. There are many frustrations that we face on a day-to-day basis and helping you through that is what I want to do. I specialize in working with children ages 3-10 but also work with adults and couples. I would like the opportunity to help you or your child explore new ways of thinking if you are struggling with behavior and impulse issues, depression, anxiety, relationship concerns or life changes that are causing extra stress.
I use a collaborative approach when working with my clients and want them to be an integral part of the therapeutic process. It can be difficult to think about sharing life events and stressors with a stranger, especially for young children. Providing a safe space to process whatever you might be struggling with is an important part of my practice.
Life can at times become overwhelming. Whether that is due to relationship issues, parenting concerns or just trying to work through whatever might be causing you distress. You do not have to do it alone; I would be glad to help you through your journey to better understanding and healing.
Veronica works out of our West Jefferson office and is currently providing in-person services.
Education
Master of Science in Marriage and Family Therapy, Capella University
Master of Arts in Education Leadership, University of Phoenix
License
Marriage and Family Therapist – OH