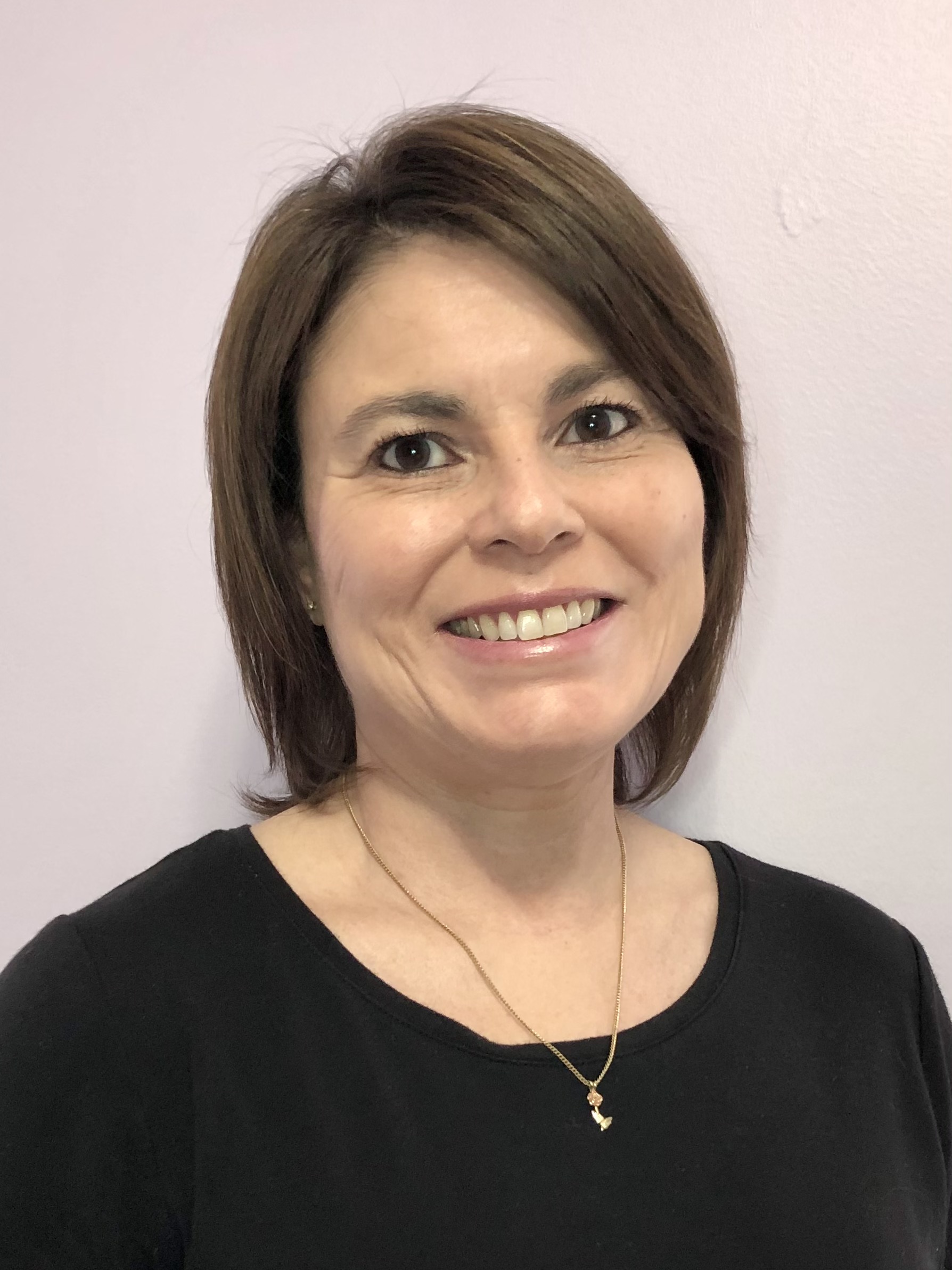 Regardless of how you are feeling right now, or where you are in life, I'm here to listen, provide support, and teach you skills to help manage life's challenges. I am outgoing and really easy to talk to. I have been married for 29 years and have two teenage boys. I am a retired veteran and fluent in Spanish. I have years of experience in community mental health as a Life Coach, working with children, adolescents, teens, and adults, in home-based and school settings. I realize that Counseling is not a "one size fits all," and I take into account an individual's childhood and personal experiences, cultural factors, personality, and spiritual beliefs. I use an Eclectic Theoretical Approach to Counseling that incorporates Cognitive Behavioral Therapy, Dialectical Behavior Therapy, Psychoanalytic Therapy, Multicultural Counseling Therapy, Play Therapy, Solution-Focused and Client-Centered Therapy techniques. I also provide Christian Counseling upon request. I have clinical experience working with children, adolescents, teens, and adults in the areas of:
Anxiety
Depression
Trauma/PTSD
ADHD
At Risk
Cultural Diversity
Life Transitions/Adjustments
Self-esteem
Infant/Child Loss
Marriage/Divorce
Military Veterans
Christian/Spiritual Counseling
Virna is currently providing telehealth services. 
Education 
Bachelor of Arts in Psychology, The Ohio State University
Master of Arts in Clinical Mental Health Counseling, Ashland Theological Seminary
Licensure 
Licensed Professional Counselor- Ohio