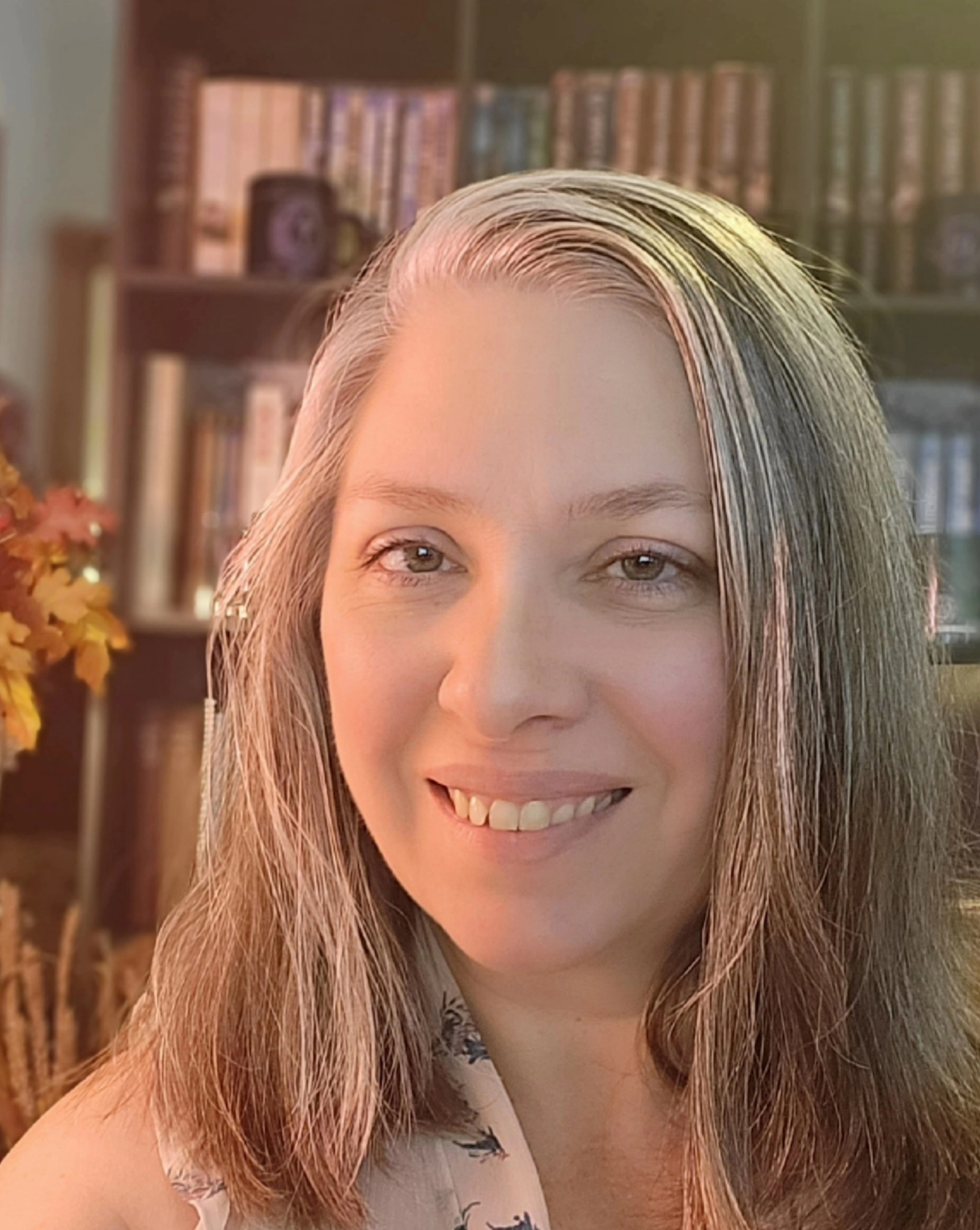 Beth Bell, MA, LPCC-S– I am looking forward to meeting with you, whether you are a child of eight, struggling with bullying, a 40-year old, professional woman, struggling with a lifetime of depression and self-doubt, or a couple on the edge, uncertain if your relationship can survive. I am available to work with children, adolescents and adults (any gender) from 8 to eighty plus. I would like to help you or your child explore new strategies for healthy living if you are struggling with behavior and impulse issues, depression, anxiety, self-harming, suicidal thoughts, relationship and infidelity issues, abuse and trauma, and life change concerns. I have many years of experience in Cognitive Behavioral Therapy and other counseling strategies, to help you discover where your thoughts and actions can change to help you heal emotionally, mentally and relationally. I also have extensive training in play therapy, utilizing the power of play to bring about positive life choices for children of all ages. I am looking forward to meeting with you, discovering your greatest strengths and pursuing your dreams for a positive, healthy life. There is healing for what you are going through. You don't have to be alone in what can seem like a frightening, overwhelming, impossible journey. Let's walk this road together to find your answers for peace and hope.
Education: Ashland Theological Seminary- Master's Degree in Clinical Pastoral Counseling
Licensure: LPCC-S- State of Ohio
Certifications: Parenting with Love and Limits, Registered Play Therapist Supervisor
---
Megan Coblentz, MA, LPCC- Life can be hard, but you don't have to face it alone. I want to come alongside you or your child as you face difficult circumstances. I strive to create an environment where everyone feels heard and accepted. I have worked with clients of all ages, and I am most experienced working with children ages 4-18. My hope for each client is the same regardless of age. I want them to find healing, peace, and hope throughout their time in therapy. We will work together to create goals and help you reach them. This looks different for each individual as I tailor my approach to your needs. I often use play, sand tray, and other expressive forms of therapy to help clients work through issues that are difficult to put into words. I also use Cognitive Behavioral Therapy to help clients make changes. I would be honored to walk alongside you on your journey and provide the support and encouragement that you need.
Education: Grace College- Master's Degree in Clinical Mental Health Counseling
Licensure: LPCC- State of Ohio
---
Veronica Dotson, MS, MFT, MEd- Everyone experiences stress in a different way. I believe most people want a better understanding of what they are feeling or experiencing at any given time. There are many frustrations that we face on a day-to-day basis and helping you through that is what I want to do. I specialize in working with children ages 3-10 but also work with adults and couples. I would like the opportunity to help you or your child explore new ways of thinking if you are struggling with behavior and impulse issues, depression, anxiety, relationship concerns or life changes that are causing extra stress. I use a collaborative approach when working with my clients and want them to be an integral part of the therapeutic process. It can be difficult to think about sharing life events and stressors with a stranger, especially for young children. Providing a safe space to process whatever you might be struggling with is an important part of my practice. Life can at times become overwhelming. Whether that is due to relationship issues, parenting concerns or just trying to work through whatever might be causing you distress. You do not have to do it alone; I would be glad to help you through your journey to better understanding and healing.
Education: Capella University- Master's Degree in Marriage and Family Therapy, University of Phoenix- Master's Degree in Education Leadership
Licensure: MFT- State of Ohio
---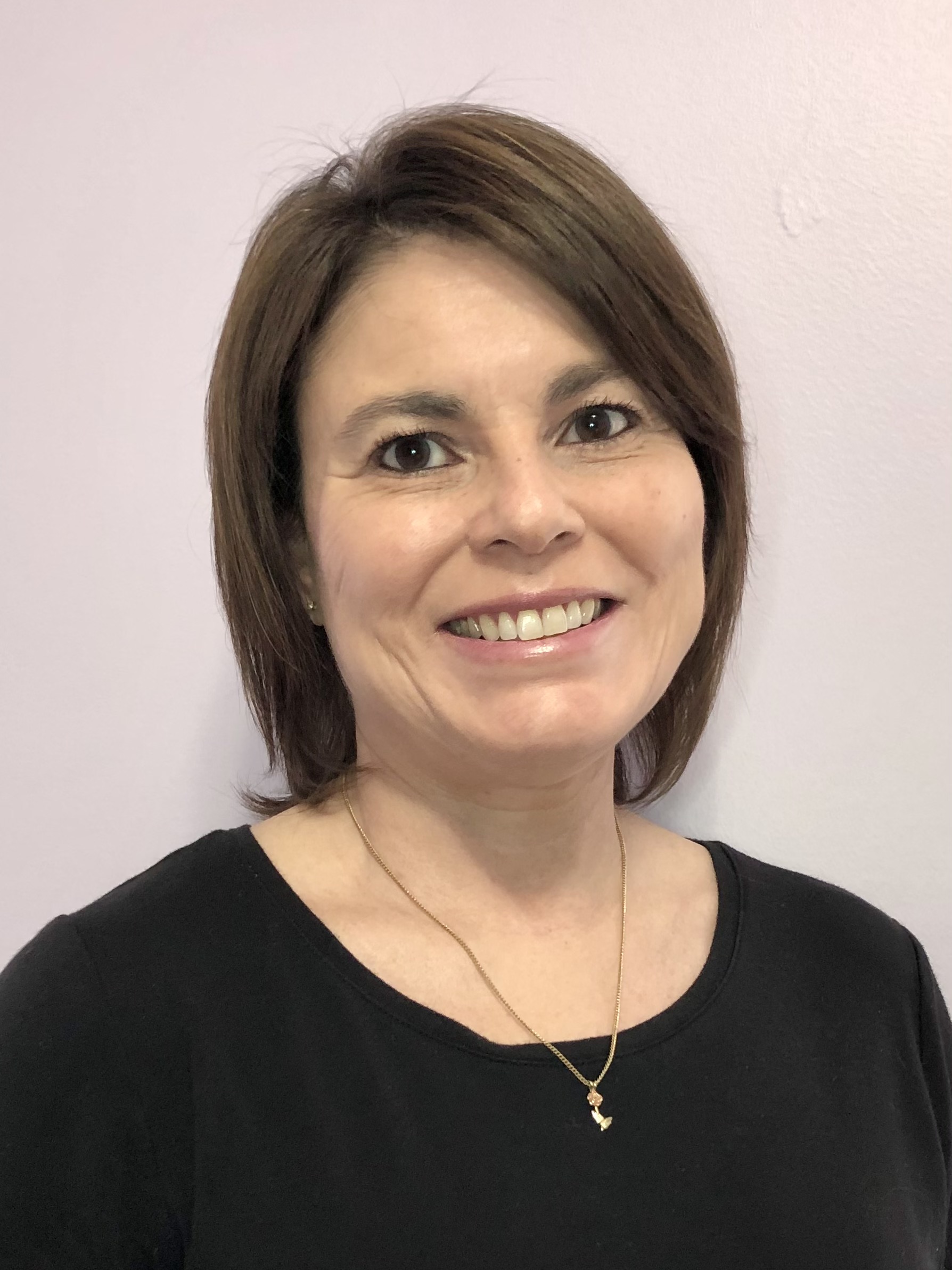 Virna Byington, MA, LPC– Regardless of how you are feeling right now, or where you are in life, I'm here to listen, provide support, and teach you skills to help manage life's challenges. I am outgoing and really easy to talk to. I have been married for 29 years and have two teenage boys. I am a retired veteran and fluent in Spanish. I have years of experience in community mental health as a Life Coach, working with children, adolescents, teens, and adults, in home-based and school settings. I realize that Counseling is not a "one size fits all," and I take into account an individual's childhood and personal experiences, cultural factors, personality, and spiritual beliefs. I use an Eclectic Theoretical Approach to Counseling that incorporates Cognitive Behavioral Therapy, Dialectical Behavior Therapy, Psychoanalytic Therapy, Multicultural Counseling Therapy, Play Therapy, Solution-Focused and Client-Centered Therapy techniques. I also provide Christian Counseling upon request. I have clinical experience working with children, adolescents, teens, and adults in the areas of: anxiety, depression, trauma/PTSD, ADHD, at risk, cultural diversity, life transitions, self-esteem, infant and child loss, marriage/divorce, military veterans, Christian/spiritual counseling.
Education: Ohio State University- Bachelor's Degree in Psychology, Ashland Theological Seminary- Master's Degree in Clinical Mental Health Counseling
Licensure: LPC- State of Ohio