Welcome
Whether you simply want to explore new possibilities or you are desperate for relief, we look forward to working with you to achieve your goals.
While we can't change difficult situations of the past, we can work together to better understand and resolve challenges in your life.
We are currently providing TeleHealth Services to persons within Ohio. 

Please Note:

We are currently unable to access Medicare or any Medicare alternatives or plans combining Medicaid and Medicare because of Federal laws of who may provide those services.

Routine new client requests for in-person sessions will go on a wait list.

Current TeleHealth clients who need in-person sessions will have priority on the in-person wait list.

We do not find TeleHealth to be effective with very young children, but are willing to work with the parents during this time.

PLEASE NOTE: Ongoing clients and referrals from Madison County Physicians have priority for Attention Assessments.

We have a wait list of @ 2 months for other Attention Assessments. 

New or Returning  Clients: Click Here

Current Active Client needing to complete Paperwork: Click Here
The Benefits of Therapy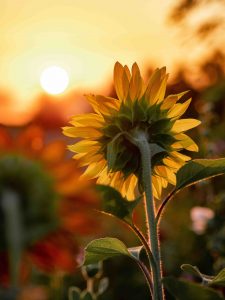 Psychotherapy can be an effective tool in providing you with the necessary support and training to overcome the challenges you face. By seeking therapy, you are taking responsibility and action to change what no longer works in your life. Many studies have shown throughout the years that psychotherapy is an effective form of treating and managing mental illnesses and other emotional disorders.
As experienced counselors, we will assist you in exploring your core issues and moving towards a healthy, fulfilling life. Utilizing a variety of approaches including  Cognitive/Cognitive-Behavioral, Compassion Focus Therapy, EMDR, Family Systems, Person-Centered, Play Therapy, Psychodynamic, Psychoeducational, Sandplay, Solution-Focused Brief Therapy, or exploring Spiritual Issues, we work with you to create a treatment plan that is customized to meet your unique circumstances.
"Your present circumstances don't determine where you can go; they merely determine where you start."

– Nido Qubein