Welcome
Whether you simply want to explore new possibilities or you are desperate for relief, we look forward to working with you to achieve your goals.
While we can't change difficult situations of the past, we can work together to better understand and resolve challenges in your life.
Call for an individual, couple's or family appointment
for yourself or your child today.

740-845-8652     |     Send General Email to the Office

In keeping with the Stay at Home orders in the State of Ohio, our offices are closed for in-person sessions. We are arranging TeleHealth sessions with current clients. Essential personnel are continuing to work and phones will be answered as usual. Please call 740-845-8652 to arrange for TeleHealth services.  

New and returning clients from Madison County and immediate surrounding areas are now being accepted for Telehealth services.

New and Returning Client Registration:  Click Here

If you are a current client and need to update your address or insurance information, please follow the link below.

Current Client Change of Information:    Click Here
The Benefits of Therapy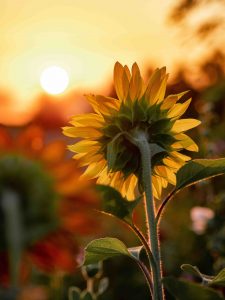 Psychotherapy can be an effective tool in providing you with the necessary support and training to overcome the challenges you face. By seeking therapy, you are taking responsibility and action to change what no longer works in your life. Many studies have shown throughout the years that psychotherapy is an effective form of treating and managing mental illnesses and other emotional disorders.
As experienced counselors we will assist you in exploring your core issues and move toward a healthy, fulfilling life. Utilizing a variety of approaches including  Cognitive/Cognitive-Behavioral, Compassion Focus Therapy, EMDR, Family Systems, Person-Centered, Play Therapy, Psychodynamic, Psychoeducational, Sandplay, Solution-Focused Brief Therapy or exploring Spiritual Issues, we work with you to create a treatment plan that is customized to meet your unique circumstances.
"Your present circumstances don't determine where you can go; they merely determine where you start."

– Nido Qubein