Heather Sites, MSEd, LPCC – Heather received her master's degree in Clinical Mental Health Counseling from the University of Dayton. She takes a holistic approach and enjoys working with children, adolescents, and young adults with varying life issues. She has experience working with anxiety, depression, and adjustment disorders, as well as many others. She also has training in applied behavioral analysis (ABA) and enjoys working with children on the autism spectrum. Heather is a warm, personable individual who has a passion for helping individuals reclaim all parts of themselves. She utilizes techniques that are tailored to each client and uses a strength-based and person-centered approach to help clients attain personal growth.
Education: University of Dayton: MSed, Clinical Mental Health Counseling
Licensure: Licensed Professional Clinical Counselor, Ohio
---
Cora Mayfield, MS, LPCC-S – Counseling should be an individualized process unique as each person and their life experiences. I'll work with you in a partnership in which we journey through your life challenges and build on your strengths. I look forward to working with clients of many different races, ages, genders, and cultures. I specialize in Trauma and the treatment of PTSD and have been trained in Eye Movement Desensitization and Reprocessing (EMDR), the number one treatment of trauma. I also have experience in working with clients suffering from anxiety and depression as well as many other issues. I have a laid-back approach and enjoy getting to know my clients as individuals. I like to hear my client's story and find creative ways to engage each person. I look forward to meeting you and creating the therapeutic relationship you have been looking for.
                                                                                                                                        Education: Waldon University: MS, Clinical Mental Health Counseling
Licensure: Licensed Professional Clinical Counselor (Supervisory Designation), State of Ohio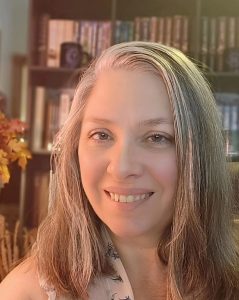 Beth Bell, MA, LPCC-S– I am looking forward to meeting with you, whether you are a child of eight, struggling with bullying, a 40-year old, professional woman, struggling with a lifetime of depression and self-doubt, or a couple on the edge, uncertain if your relationship can survive. I am available to work with children, adolescents and adults (any gender) from 8 to eighty plus. I would like to help you or your child explore new strategies for healthy living if you are struggling with behavior and impulse issues, depression, anxiety, self-harming, suicidal thoughts, relationship and infidelity issues, abuse and trauma, and life change concerns. I have many years of experience in Cognitive Behavioral Therapy and other counseling strategies, to help you discover where your thoughts and actions can change to help you heal emotionally, mentally and relationally. I also have extensive training in play therapy, utilizing the power of play to bring about positive life choices for children of all ages. I am looking forward to meeting with you, discovering your greatest strengths and pursuing your dreams for a positive, healthy life. There is healing for what you are going through. You don't have to be alone in what can seem like a frightening, overwhelming, impossible journey. Let's walk this road together to find your answers for peace and hope.
Education: Ashland Theological Seminary- Master's Degree in Clinical Pastoral Counseling
Licensure: LPCC-S- State of Ohio
Certifications: Parenting with Love and Limits, Registered Play Therapist Supervisor
---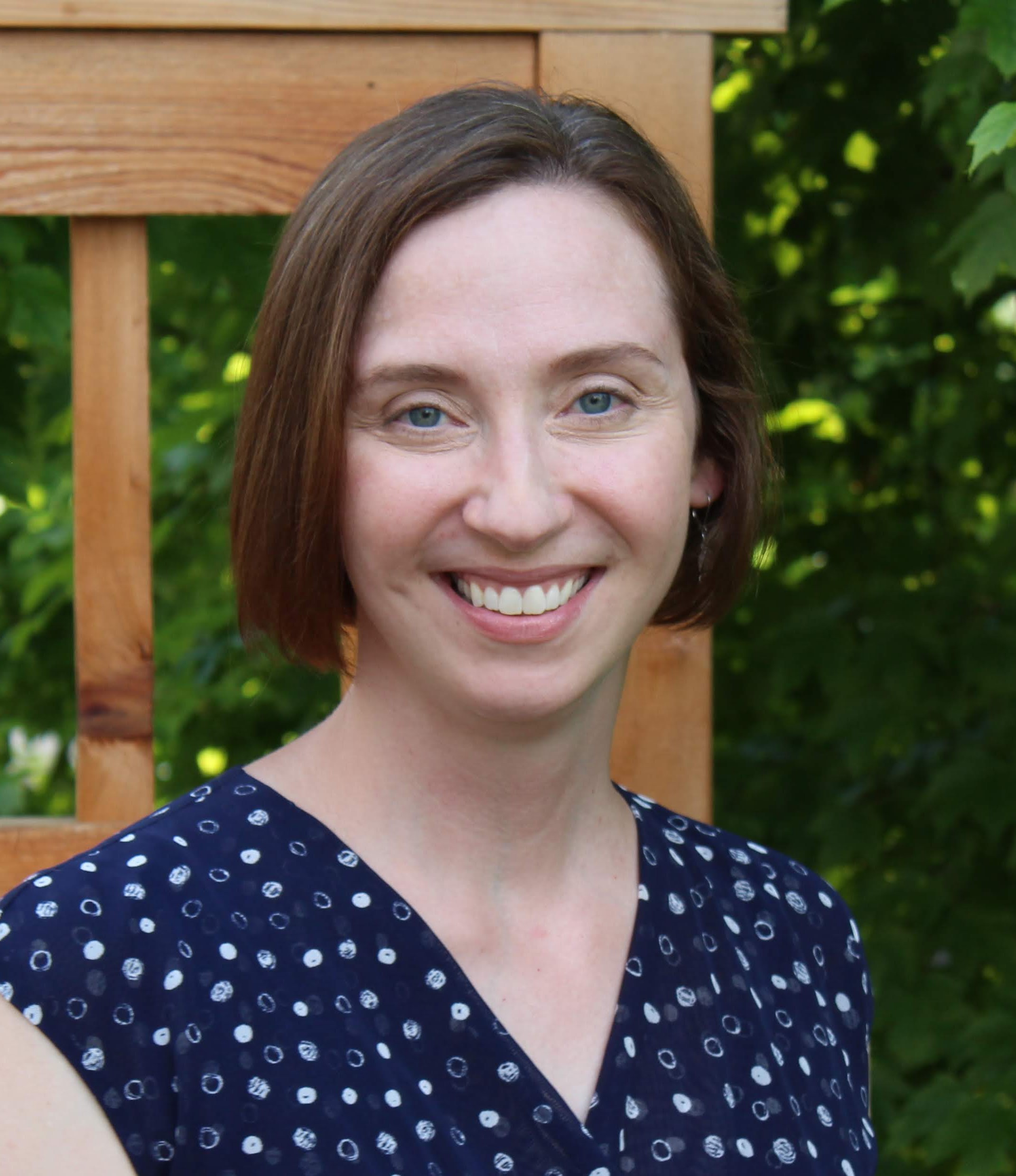 Bethany McElheny, MS, LPC- I understand the strength that it takes to reach out for support. Life and relationships can be painfully complicated and messy. I am here to work through your concerns along with you and to provide support while you navigate challenges and life transitions. My approach is gentle, relational, collaborative, and strengths-based. I enjoy using creativity and awareness of the mind-body connection in my work. I honor each person's innate value, inherent worth, unique cultural identity, family dynamics, and individual perspectives. All are welcome and safe in my practice. My clinical interests include perinatal mental health, caregiving stress, parenting concerns, couples counseling, trauma, grief, self-esteem and adjustment issues for children, adolescents, and adults.
                                                                                                                                              Education: Miami University: Bachelor's Degree in Psychology; Wright State University: MS, Clinical Mental Health Counseling
                                                                                                                                               Licensure: Licensed Professional Counselor, Ohio
---
Kennidy Souza, LPC (she/her)– Life's challenges can lead us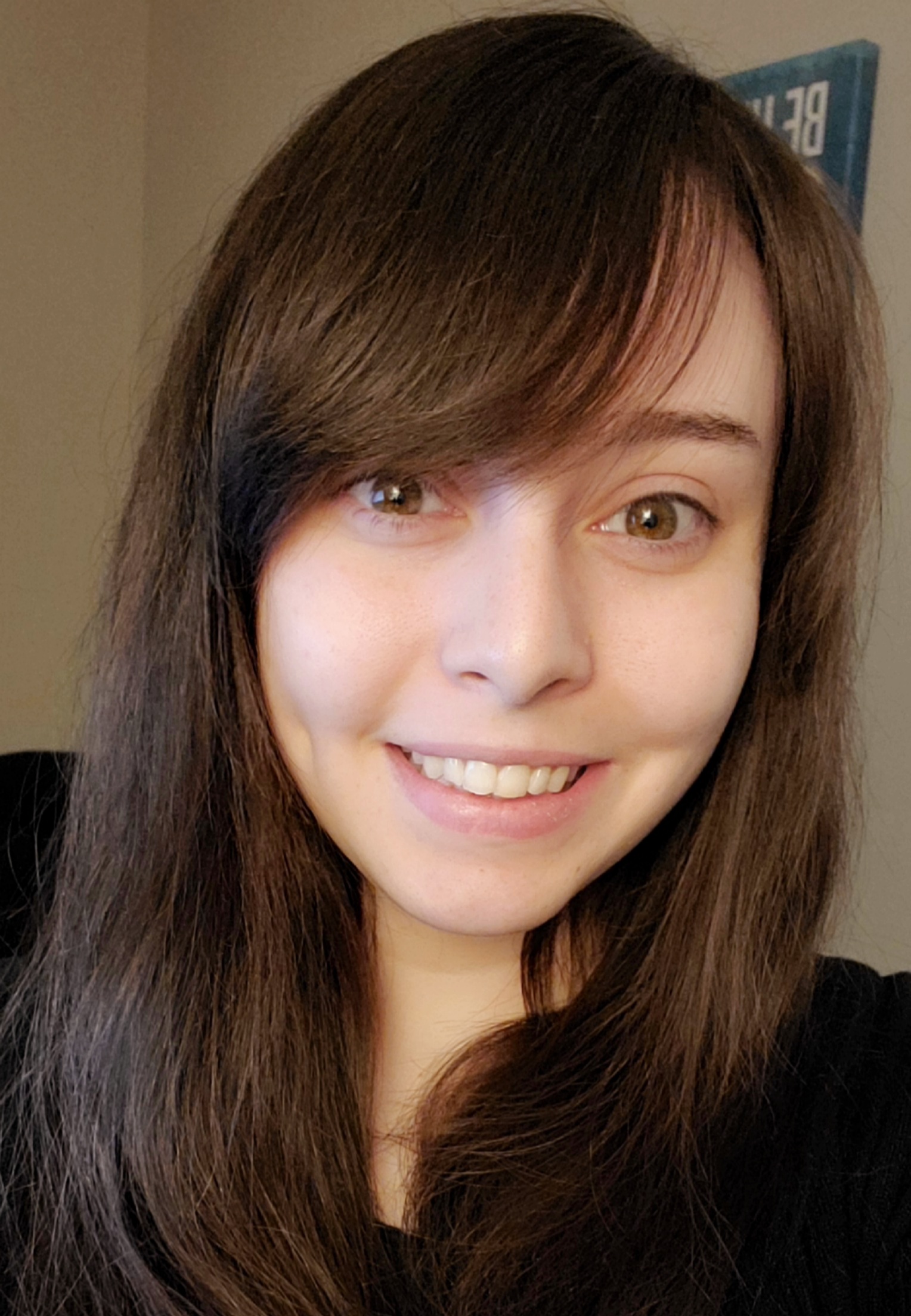 feeling confused, hurt, angry, or even dejected. Whatever unique experiences led you to seek therapy, know that you don't have to struggle alone. My hope is to provide a safe and respectful environment that helps you feel supported and empowered as we navigate the complexity of life's issues. I offer a calm, empathetic, and soft-spoken approach, so that you can feel heard, accepted, and valued. I work with children, adolescents, and adults with a variety of mental health concerns, including issues of self-worth, depression, anxiety, interpersonal issues, grief, and trauma.
I often employ principles from the perspectives of cognitive behavioral therapy, person-centered therapy, and other theoretical orientations. I believe in the importance of artistic self-expression as an important aspect of one's growth and healing, as well. Together, we will develop a treatment plan tailored to your individual needs to enact positive life changes.  I am completing my Master of Arts in Clinical Mental Health Counseling at Marshall University. I have experience working with children, adolescents, and their families in community, in-home, and school-based settings. I am trained in applied behavior analysis (ABA) and have experience working with children with intellectual and developmental disabilities. I look forward to meeting you.
Education: MA in Clinical Mental Health Counseling – Marshall University; Fairmont State University: Bachelor's Degree in Psychology
Licensure: Licensed Professional Counselor, Ohio
---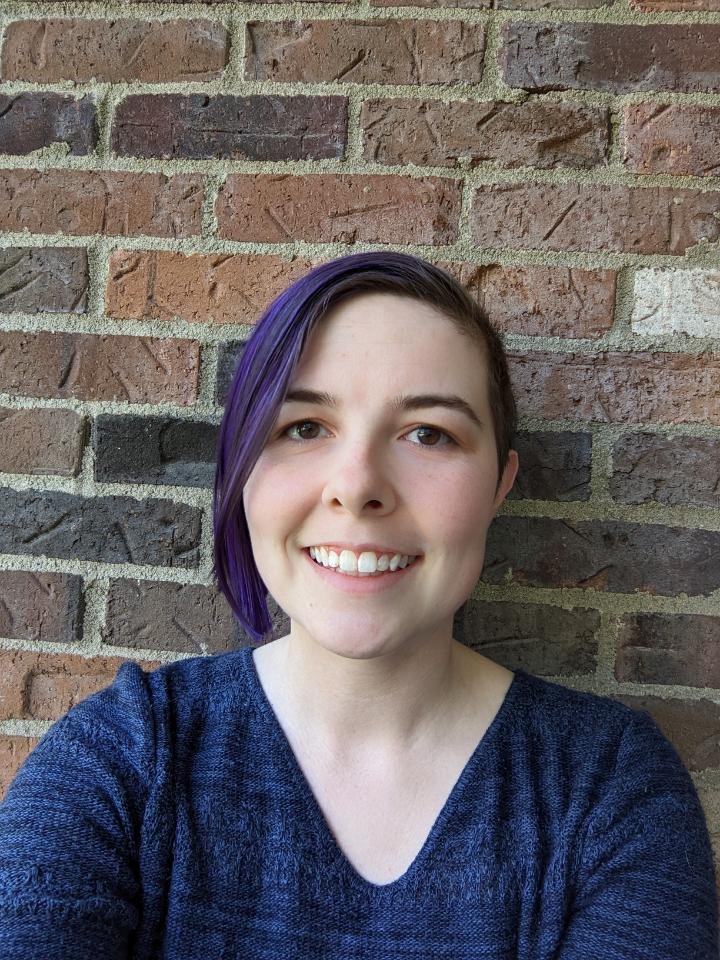 Hanna Sherwood, MSEd, LPC (they/them) – What I have found is that working with holistic and evidence-based practices that also connect the mind and body lead to a broader road to healing and a better foundation for moving forward with one's best self. No one person is the same and my approach to meeting each person I see will be as unique as you are. My approach is to meet people as they are, no matter what life experiences have brought them to where and who they are now. I provide a safe space for people to be their true selves and invite them to share their story to better get to know them. I have worked in both outpatient and crisis settings. I work with adults and adolescents with diverse backgrounds, cultures, races, through a variety of mental health concerns. I also have specific experience working with the LGBTQ+ community. I have seen people with, but not limited to, depression, anxiety, adjustment disorders, personality disorders, and I have a background in working with people who have experienced trauma. I use DBT, narrative therapy, strength-based solution-focused therapy, CBT, mindfulness, and motivational interviewing as some of my treatment approaches, but I do not limit myself to these if it does not fit your needs. I look forward to working alongside you throughout your journey.
Education: MSEd. in Clinical and Mental Health Counseling, University of Dayton; BA in Psychology and Criminology, Minor in Sexuality Studies, The Ohio State University
Licensure: Licensed Professional Counselor, Ohio
---
: Susan-Joy: Barger., MSW, LSW – Serving Central Ohioans for thirty years, I Am a heart-centered, interdisciplinary Social Worker//Teacher//Therapist//Artist//Reiki Master. My work focuses on enhancing and improving the holistic well-being and strengths of people suffering from symptoms of adjustment disorders, mood disorders, sensory processing disorder, stress disorders, and trauma disorders. I also like to help people in career transition, cross-cultural and international people (Je parle le français/ESL Teacher), people who have had near death experiences (NDEs), people with disabilities, and spiritual seekers. I am comfortable co-creating healing and growth with children and families, adolescents, adults of all ages, and groups.Grounded in Dialectical Behavior Therapy, Life Skills Groups, Mindfulness Based Stress Reduction, Mutual Aid Groups, Relational Therapy, Solution-Focused Brief Therapy, and Transpersonal Psychotherapy, I take a social work eco-systems and strengths-based approach in combination with knowledge of complementary natural remedies such as art therapy, essential oils therapy, flower essences, homeopathy, meditation, music therapy, occupational therapy, and reiki therapy.
Education: The Ohio State University, Master of Social Work. 
Additional Education: The Ohio State University, Master of Arts, Education. The Ohio State University, Bachelor's of Arts, Communication & French Studies: L'Université de Bourgogne, L'Université Laval, L'Institut Lyonnais, and L'Université de Montréal 
Licensure: License of Social Work, Ohio.
Trainings: Certified IPS-SE Supervisor, Dartmouth College / Certified Reiki Master.
---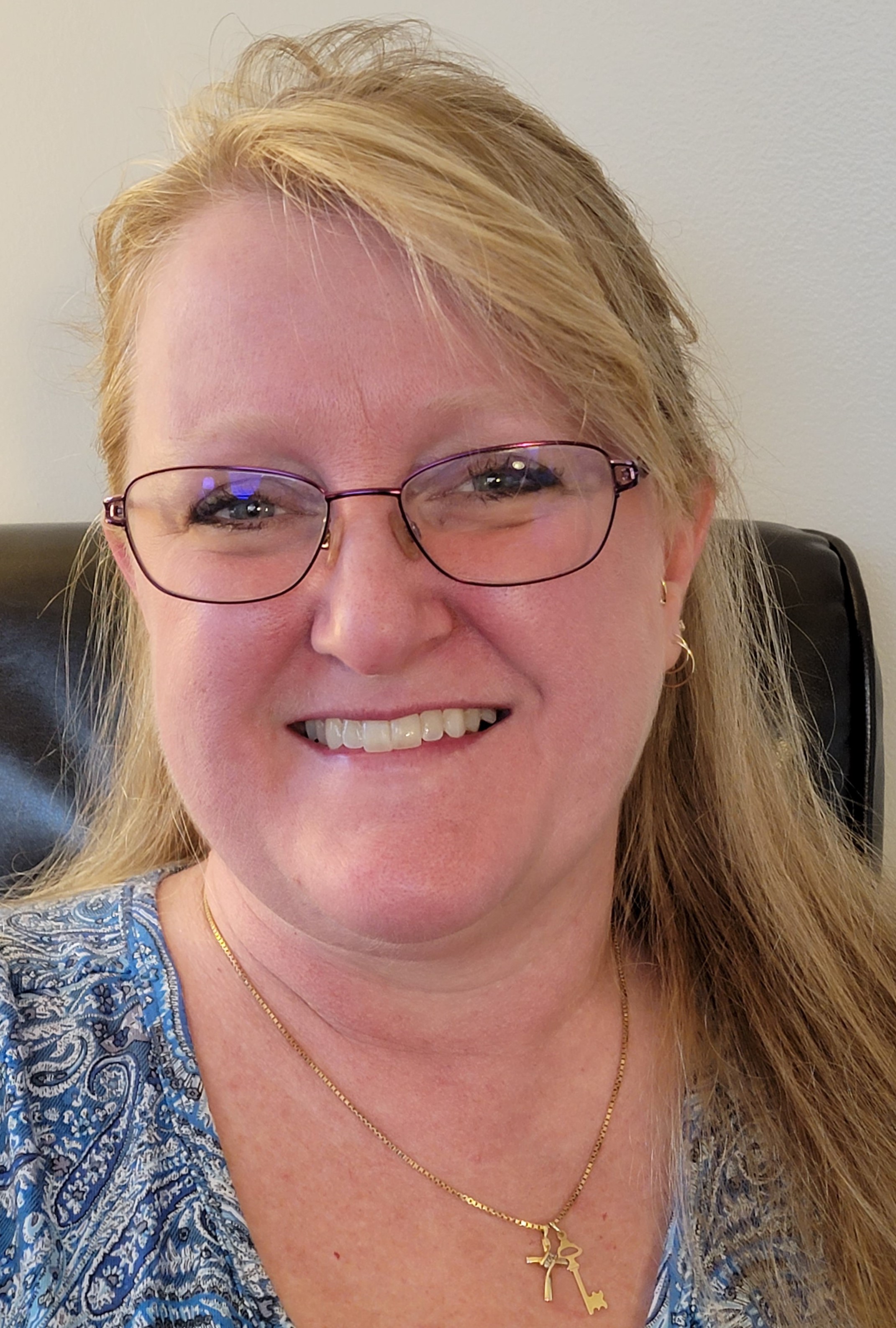 Sherri Behr- MSW/LSW- Whatever you're feeling- overwhelmed, sad, or just need someone to listen- it's good to get a new perspective. I have extensive experience in working with  young adults and couples. I have also worked with groups of adults and adolescents in community settings. At Darby Creek, I enjoy working with adolescents, adults, and couples with issues ranging from anxiety and trauma to parenting and relationship difficulties.
Using a variety of empirically based modalities, including but not limited to CBT, Person-Centered Therapy, and Gottman-based techniques, I take a holistic, collaborative, individualized, approach to help you meet your goals. I believe that providing a safe, non-judgmental environment, and balancing between nurturing and therapeutically challenging is vital in empowering you to be the best possible version of yourself.
Education: Ohio State University- Bachelor's Degree in Social Work, Master's Degree in Social Work with Focus on Youth and Adolescents

Licensure: Licensed Social Worker, Ohio
---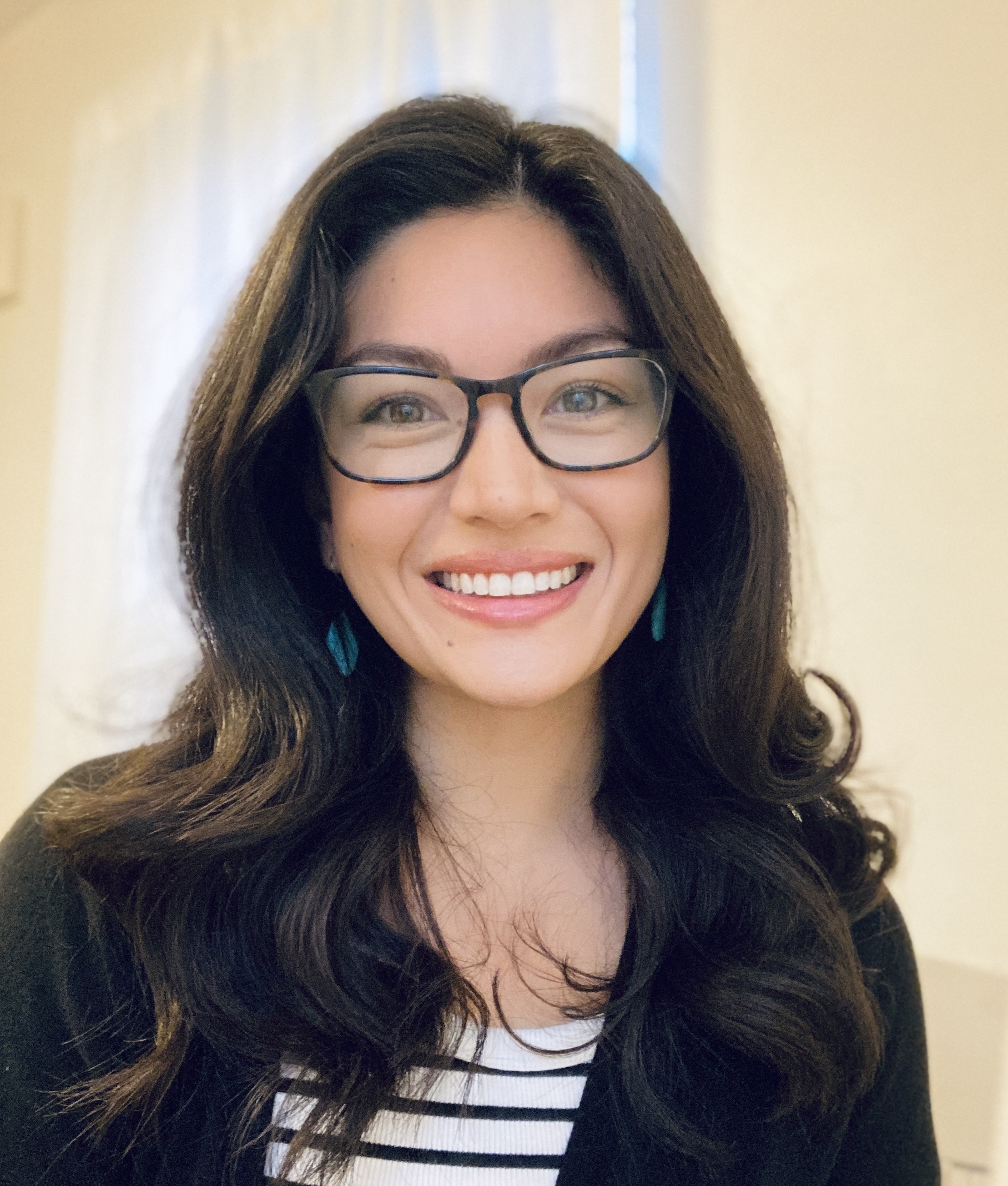 Anna Mahoney, CT – Life can be wonderful, but it can also be messy, overwhelming, and deeply painful at times no matter a person's age. Though we all do the best we can to work through life's challenges, sometimes we get stuck in one way or another. I enjoy working through these challenges with all children and adults of varying cultures, races, abilities, beliefs, sexualities, backgrounds, and identities. Every person is beautifully unique in their experiences, and I honor that in my counseling approach by meeting your individual needs. The collaborative relationship between counselor and client is essential, so I do my best to create an accepting and non-judgmental space where you can openly process your emotions and experiences. It is my hope that this environment can be a comfortable place for you to be your authentic self and feel respected, valued, and cared for.
Together we'll address roadblocks to your healing and work on accessing your inner strengths that may be dormant or working less effectively as they could be. Some of the work we do will include using practical strategies for immediate situations, altering negative thought patterns, coping with life's stressors, and allowing space for joy and greater life satisfaction to grow. I look forward to listening to you, being with you, and supporting you on your path of healing.
---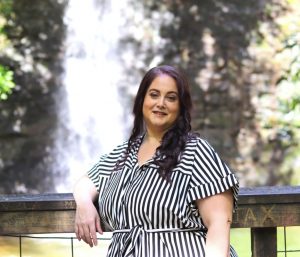 Erin O'Riley, MSW/LSW – I have spent the last 14 years learning about and working with the mental health field in some capacity or another. Throughout my experience, each person I have met presented with unique backgrounds, cultures, and belief systems. I like to work collaboratively with each individual in order to meet them where they are and support them in being able to live the kind of life they envision for themselves. My approach utilizes researched based modalities such as cognitive behavior therapy, dialectical behavioral therapy, and solution focused therapy techniques. However, I also incorporate mindfulness, creativity, and strengths based perspectives in order to treat the individual. I work with children, adolescents, and adults who suffer from issues such as adjustment disorders, mood disorders, trauma disorders, and neurodiverse issues.
---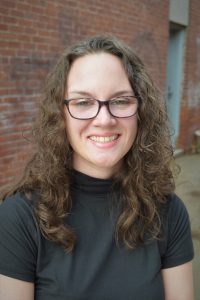 Andrea Beavers- I have experience in multiple different mental health settings, including inpatient units, in-home community based treatment, and emergency departments. My clientele includes, but is not limited to, people who struggle with mood, personality, trauma-related, and autism-spectrum disorders. I work with all ages, cultural backgrounds, mental health concerns, and basic living needs. I also work with homelessness, gang violence, human trafficking, mental health crises, and suicidal and homicidal ideation.
I am working towards a master's degree and licensure in clinical mental health counseling and a certificate in trauma-informed care. Learning about and coping with mental health is a lifelong journey that takes collaborative and creative effort to achieve. My goal is to create a safe, empathetic environment that allows for learning, growth, and healing.