Services
Counseling and Psychotherapy 
No matter the circumstances you are facing, we will work with you to create the care plan that is tailored to your individual needs by utilizing a variety of approaches including Cognitive/Cognitive Behavioral, Compassion Focus Therapy, EMDR, Family Systems, Person-Centered, Play Therapy, Psychodynamic, Psychoeducational, Sandplay, Solution-Focused Brief Therapy, or exploring Spiritual Issues.  From traditional therapy to natural alternatives, our therapists are experienced in treating a wide range of emotional and behavioral issues and provide services that span from intensive therapy to educational and problem solving tools.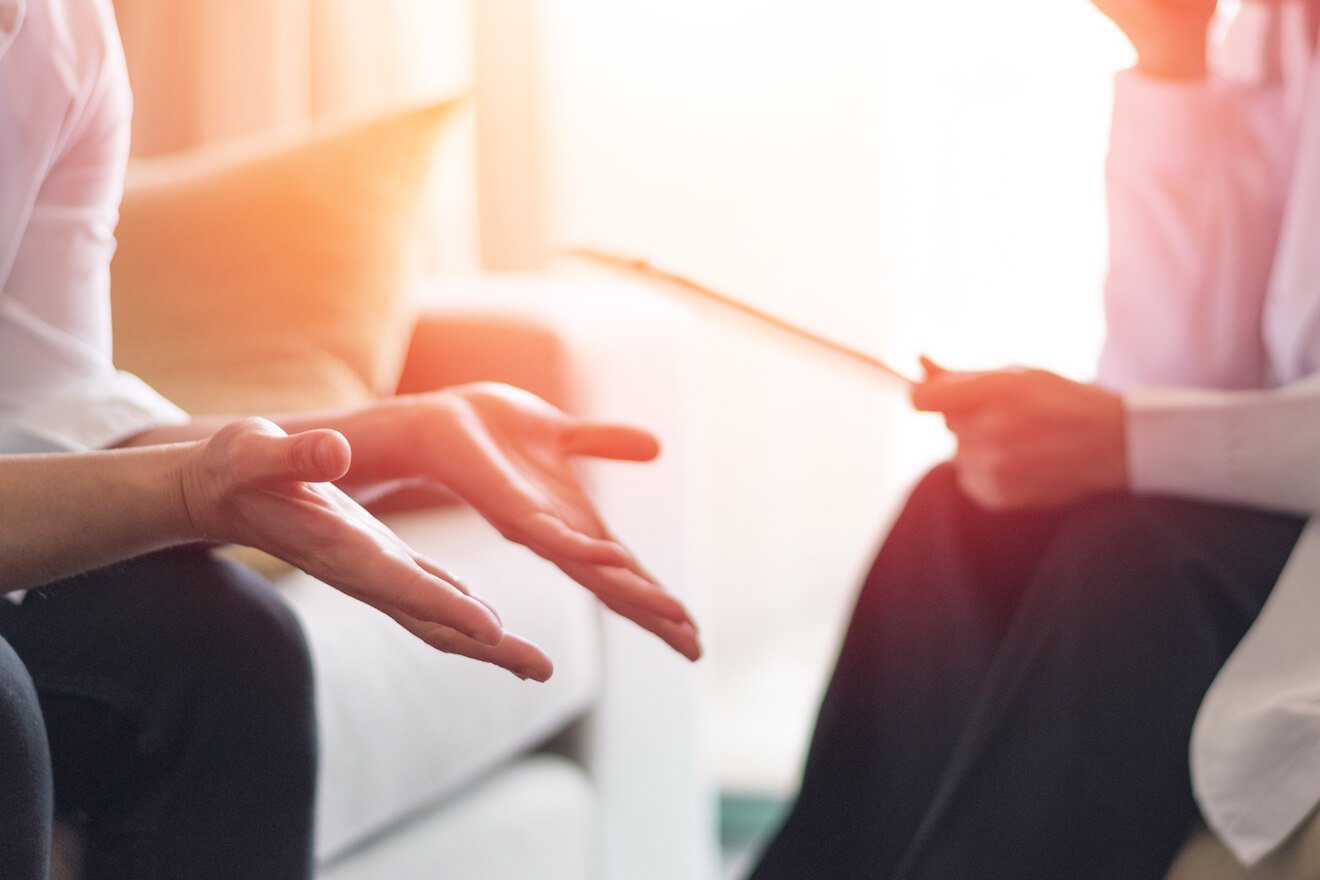 Treatment Specializations:
Anxiety
Depression
Neurobehavioral issues such as ADHD, ODD, OCD, RAD, Anger Outbursts, Sensory Sensitivities, etc.
Couples Counseling
Parenting Support
Grief Counseling
Trauma-Informed Therapy
Stress Management
Faith Based Counseling available upon request
ADHD/ADD Assessments 
*We currently have a 1 to 2 month wait list for ADHD/ADD assessments.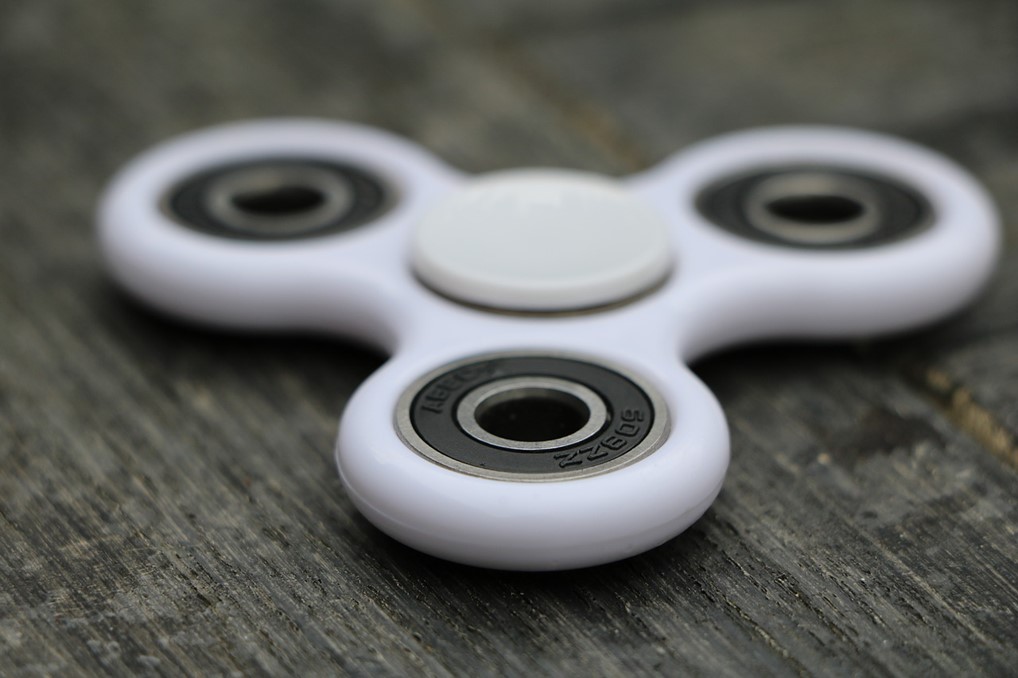 Available for clients of all ages
Includes 4 total sessions
Can be completed through in-person or telehealth sessions, with one of the sessions requiring in-person testing
Costs for sessions remain the same as on-going counseling and psychotherapy services. Please see our Rates & Insurance page for more information on costs for services.
Clients will not be added to our wait list until all paperwork has been completed.
ADHD assessments can be done with or without other on-going counseling services.
**If you have been referred by a facility or Primary Care Physician for ADHD/ADD assessments or other counseling services, please follow the steps below. We do not require a referral to begin the intake paperwork process.
Begin the Process

In order to schedule an appointment for On-Going Counseling Services or ADHD/ADD Assessments, all intake paperwork must be completed with the client's name, and all clients must join our client messaging portal. Our staff will then check your insurance and be in contact with you through the messaging portal with costs for sessions and several more forms to complete. Once all paperwork has been completed, we will give you a call to schedule an appointment. If you are requesting ADHD/ADD assessments, we will place you on our wait list and give you a call when we are ready to schedule an appointment. 

Click the link below to begin filling out intake paperwork

Client Intake Form for Minor Child

**Please note we do not prescribe medications or offer psychiatric services in our office. 
How does therapy help?
Depending on your present situation and your reasons for seeking help, there are many benefits to therapy. If you are seeking diagnosis or treatment for a mental illness, therapy can help you better manage your symptoms, outbreaks, and triggers. It can also offer you increased coping skills and open your eyes to new ways of dealing with situations that you may not have been aware of before. Therapy can offer problem-solving skills, provide support, and help you work through life changes, allowing you to see your circumstances as a personal growth opportunity instead of a burden or obstacle.
While the decision to begin therapy is an individual choice, in many regards it may be helpful for everyone. There are a wide variety of reasons to begin therapy ranging from a diagnosed mental illnesses to help managing daily stress or a transitional period of your life. It is your treatment plan that will vary based on your individual circumstances.
We can't change difficult situations of the past, but we can work together to better understand and resolve challenges in your life. By seeking therapy, you are taking responsibility and action to change what no longer works in your life. Whether you simply want to explore new possibilities or you are desperate for relief, we look forward to working with you to achieve your goals.