Daniel Maust, MEd/LPCC-S- Dan is a Licensed Professional Clinical Counselor specializing in Natural Health Alternatives for Optimal Mental Health. With over 35 years experience in Mental Health and over 20 years as a Neurotherapist, Dan is equally comfortable with a very wide range of ages and life issues. In addition to being an innovative therapist, Dan has presented at international conferences on revolutionary approaches within Neurotherapy, and to school and foster parent audiences on Neurobehavioral Problems such as ADHD and Reactive Attachment Disorder. Dan is an interactive, solution-focused therapist. His therapeutic approach is to provide support, education and practical feedback to help clients effectively address personal life challenges. He integrates complementary methodologies and techniques to offer a highly personalized approach tailored to each client. With compassion and understanding, he works with each individual to help them build on their strengths and attain the personal growth they are committed to accomplishing. Dan currently spends his time in supervision and management and does not have a client caseload. He does participate in ADHD assessments, Natural Health consultations, and collaboration with complicated cases. Dan and his family live out a personal relationship with God through faith in Jesus Christ. Dan and his wife Joy attend Madison County Vineyard Church in London, Ohio.
---
Kristina Cox, MEd, LPC, NCC- Quality Assurance-  Kristina Cox, M.Ed, LPC, NCC has enjoyed working with clients from various populations and backgrounds, including children, adolescents, and their families as well as adult clientele. Kristina is currently not accepting new clients and is responsible for quality assurance in our offices.
---
Kristina Bowman, Office Manager, Billing Coordinator-    Kristina graduated from Ohio Christian University with a Bachelor's Degree in Human Services.  Kristina oversees the intake process for new clients and assists with the billing process. She is also moving into the HR department of Darby Creek. Kristina values her relationship with the Lord, just recently got married and enjoys spending time with her husband and their families.
---
Susan Slabaugh, Receptionist- I love working with our clients and counselors to help run things smoothly in our offices. I am currently working on pursuing a higher education in a field related to counseling and enjoy writing and spending time outside in my free time. Counseling and working with people both have been an interest of mine for a long time. So, I love the opportunity to get to work with people every day.
---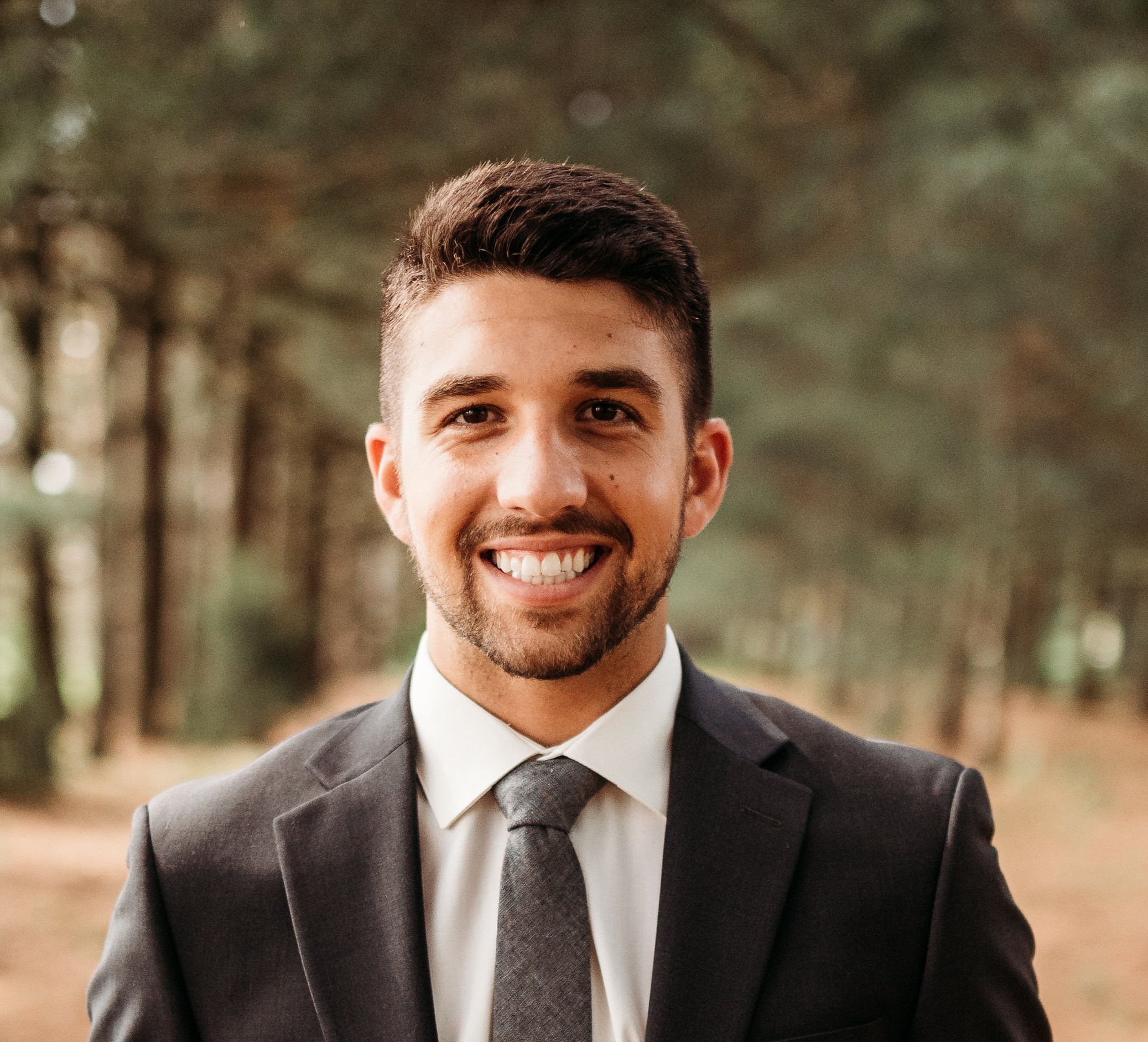 Jesse Showalter, Administrative Assistant- Jesse works with our team to ensure that our practice is running smoothly and each client is taken care of to the best of our abilities. Jesse's primary responsibilities include insurance verifications and assisting with the billing process. Jesse is currently pursuing a Master's Degree in Clinical Mental Health Counseling. In his free time, he enjoys being active, spending time with his wife and with his friends.
---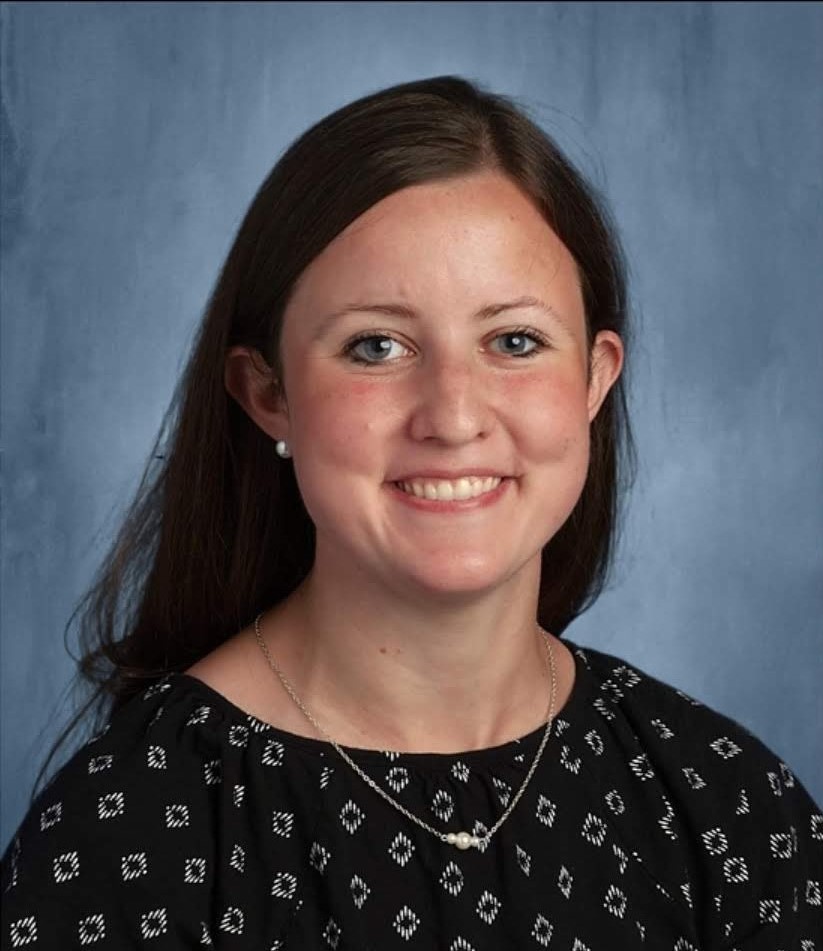 Linette Shetler, Receptionist- Linette enjoys helping people and being a part of an organization dedicated to caring for people well. She is passionate about following Jesus and wants her relationship with him to affect very part of her daily life. After teaching elementary for 8 years, she is now working primarily as a receptionist in our London office answering phone calls and assisting with scheduling needs. In her free time, she enjoys being with family, playing volleyball, reading, and spending time outdoors.
---
Mitzie Whelan, Intake Coordinator – Mitzie left a career in graphic design to join the office staff at Darby Creek. She is the Intake Coordinator and her job is to ensure the process of becoming a client goes smoothly from intake request to scheduling. When she isn't working, she is spending time with her family and friends, tending to her houseplant collection, hiking, reading and attending concerts.
---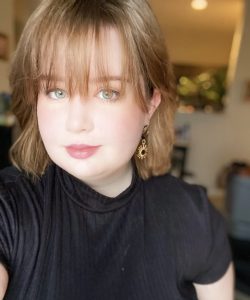 Rachael Dowler, Clinical Records, Social Media and Website Manager – Rachael assists the administrative team to ensure that office operations work efficiently. She works primarily with file management, new client intakes, records processing, as well as occasional reception duties.  Rachael has a bachelor's degree in psychology from Ohio University. In her free time she enjoys reading, painting, and spending time with her family.                                                       
---
Joy Maust, MEd, Interior Design Consultant – Joy helps out with administrative tasks and decorating around the office. She is first, and foremost, a follower of Jesus Christ seeking to live out the story that God has written for her. She lives with her husband, Dan, of 36 years, and they have one daughter. Joy retired from the education system in May 2017 after teaching middle school students for 31 years. She enjoys spending time with family and friends, cooking, working in her garden, and taking long walks with Dan.
---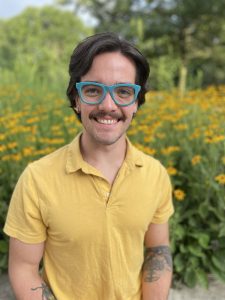 Tristan Fortner, Administrative Assistant – Tristan graduated from Liberty University with a Bachelor's Degree in Developmental Psychology. He is currently pursuing a Master's Degree in Clinical Mental Health Counseling. Tristan assists the team with insurance verifications and the billing process, organizing files, and occasional reception duties. In his free time, he enjoys spending time with his wife and daughter, playing hockey, and walks in the Metroparks.