We currently have a 2 month wait list for ADHD/ADD assessments that utilize TeleHealth.
ADHD/ADD assessments: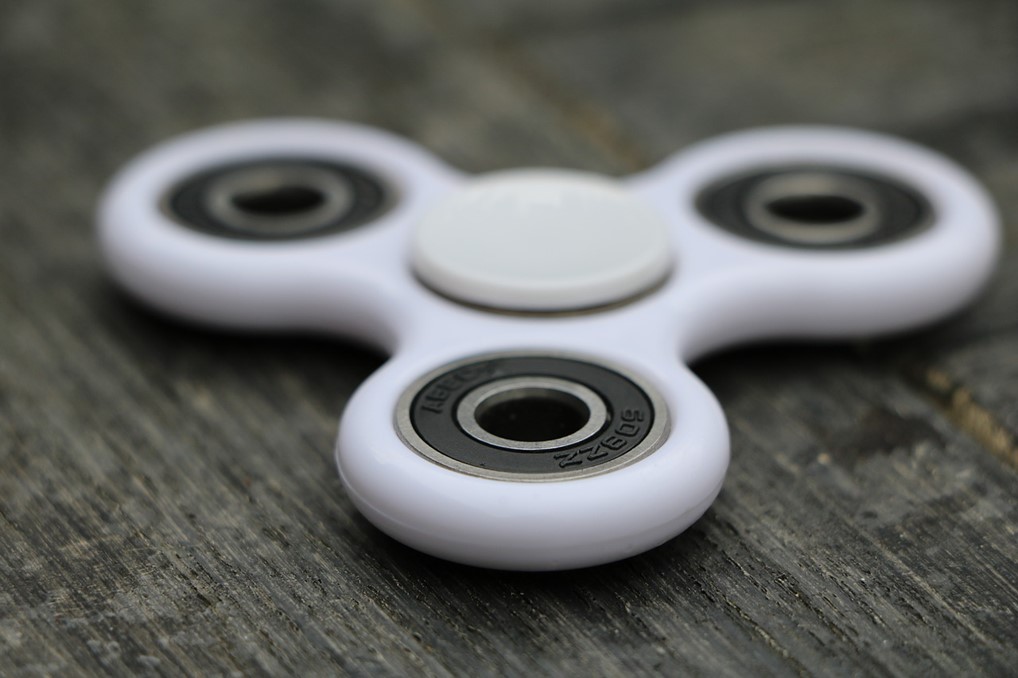 Available for clients of all ages

Requires @ 3 total sessions. 

Completely In Person assessments are available.

First and last session can be accomplished through TeleHealth, but at least the second session requires in-person testing.

Testing may require pre-authorization and coverage may be different from counseling sessions – check with your insurance carrier.
We currently have a wait list of @ 4-6 weeks.
In Person sessions are available at the London office (Sunday to Wed) and will also be available at the Hilliard office after July 6 (Monday to Wed)
Begin the Process

To begin the process of counseling, all intake paperwork must be completed and all clients must join our client messaging portal. Our staff will then check your insurance and be in contact with you through the messaging portal with costs for sessions and several more forms to complete. Once all paperwork has been completed, we will place you on our wait list and give you a call when we are ready to schedule an appointment. 

Client Intake Form for Minor Child

**Please note we do not prescribe medications or offer psychiatric services in our office.