No matter the circumstances you are facing, we will work with you to create the care plan that is tailored to your individual needs by utilizing a variety of approaches including Cognitive/Cognitive-Behavioral, Compassion Focus Therapy, EMDR, Family Systems, Person-Centered, Play Therapy, Psychodynamic, Psychoeducational, Sandplay, Solution-Focused Brief Therapy, or exploring Spiritual Issues.  From traditional therapy to natural alternatives, our therapists are experienced in treating a wide range of emotional and behavioral issues and provide services that span from intensive therapy to educational and problem solving tools.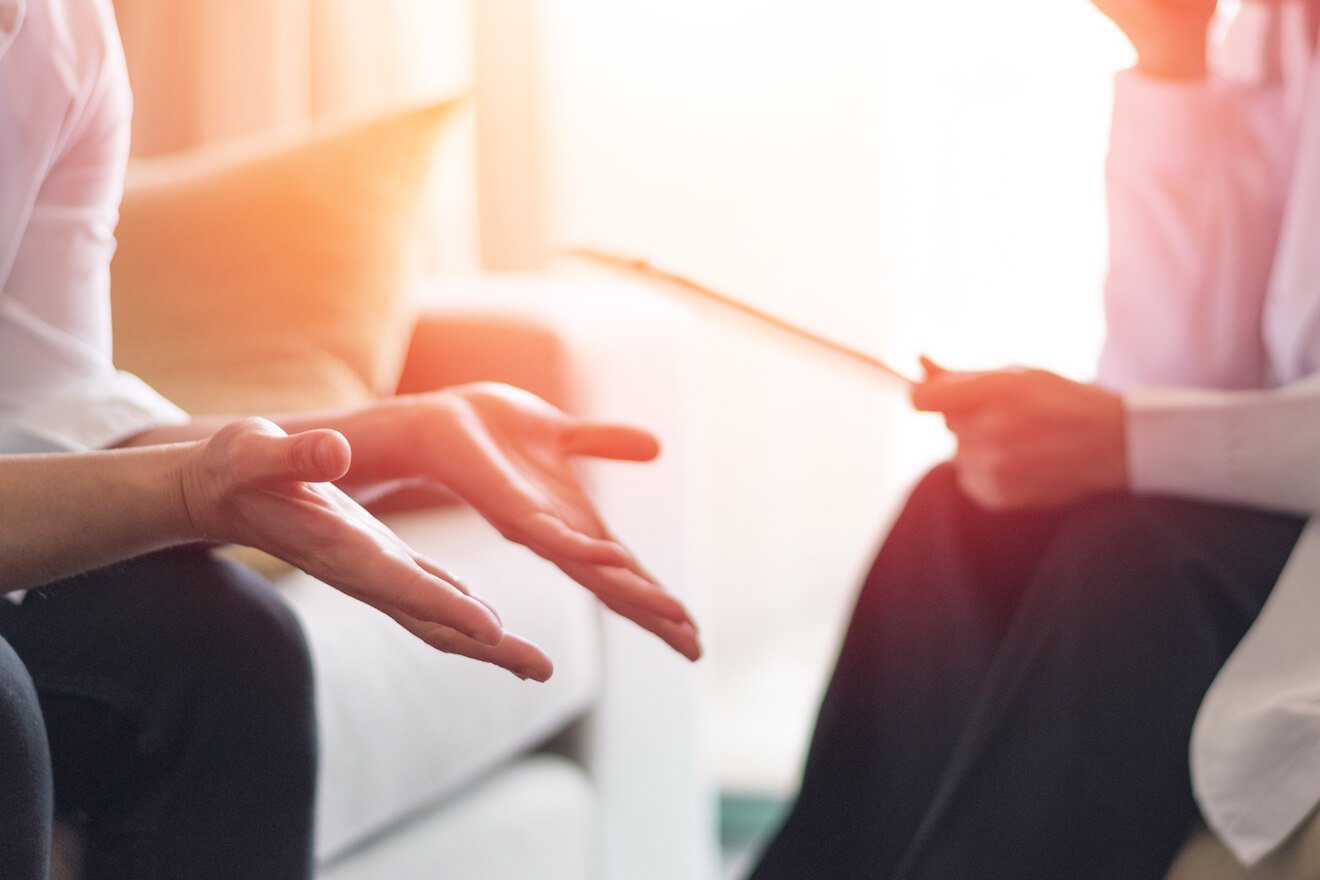 Treatment Specializations:
Anxiety
Depression
Neurobehavioral issues such as ADHD, ODD, OCD, RAD, Anger Outbursts, Sensory Sensitivities, etc.
Couples Counseling
Parenting Support
Grief Counseling
Trauma-Informed Therapy
Stress Management
Faith Based Counseling available upon request
How does therapy help?
Depending on your present situation and your reasons for seeking help, there are many benefits to therapy. If you are seeking diagnosis or treatment for a mental illness, therapy can help you better manage your symptoms, outbreaks, and triggers. It can also offer you increased coping skills and open your eyes to new ways of dealing with situations that you may not have been aware of before. Therapy can offer problem-solving skills, provide support, and help you work through life changes, allowing you to see your circumstances as a personal growth opportunity instead of a burden or obstacle.
Some specific skills therapy can provide are:
Emotional management, including, but not limited to anger, jealousy, grief, and depression.

Coping mechanisms to allow you to work through situations which typically cause you anxiety, fear, or avoidance.

Stress-management techniques to apply to deal with stress within your everyday life, such as with your job and family.

Skills and techniques to help you better navigate relationships, or to work through relationship troubles.

Problem solving skills for you to enact when you encounter issues which may typically have caused you to shy away or back down, such as social situations or public speaking.

Improving self-love, self-confidence, and body image.

Improving communication, listening, and the ability to speak up for yourself.

Understanding your own skills, strengths, and positive attributes and learning to quiet your inner negative critique.

Finding a resolution to the issues that originally led you to therapy, such as having panic attacks, or being unable to sleep.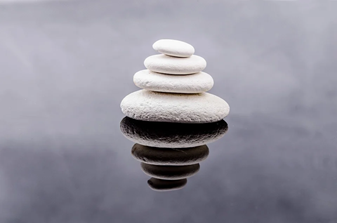 While the decision to begin therapy is an individual choice, in many regards it may be helpful for everyone. There are a wide variety of reasons to begin therapy ranging from a diagnosed mental illnesses to help managing daily stress or a transitional period of your life. It is your treatment plan that will vary based on your individual circumstances.
Begin the Process

To begin the process of counseling, all intake paperwork must be completed and all clients must join our client messaging portal. Our staff will then check your insurance and be in contact with you through the messaging portal with costs for sessions and several more forms to complete. Once all paperwork has been completed, we will match you with a counselor and give you a call to schedule an appointment. 

Client Intake Form for Minor Child

**Please note we do not prescribe medications or offer psychiatric services in our office.